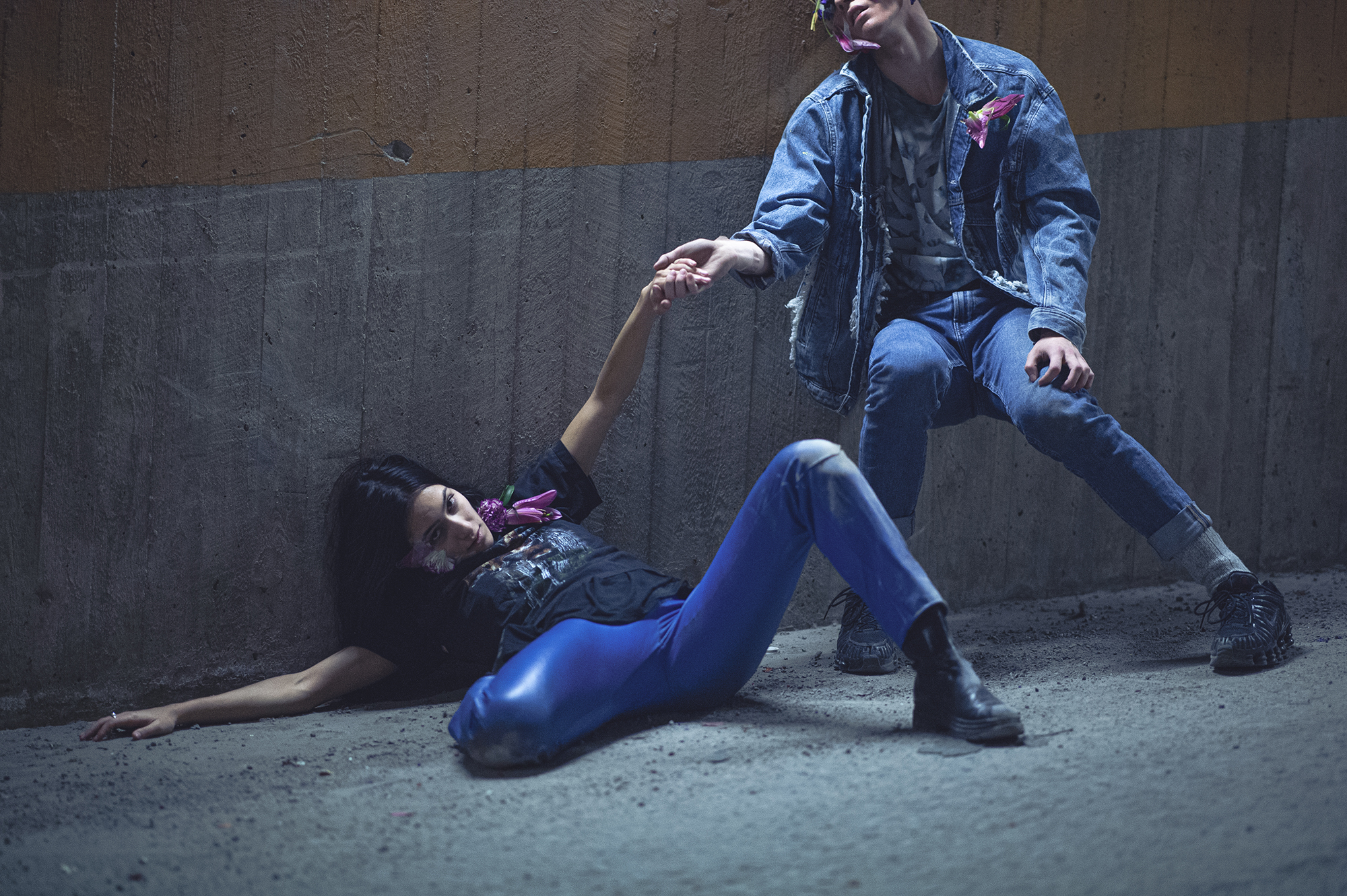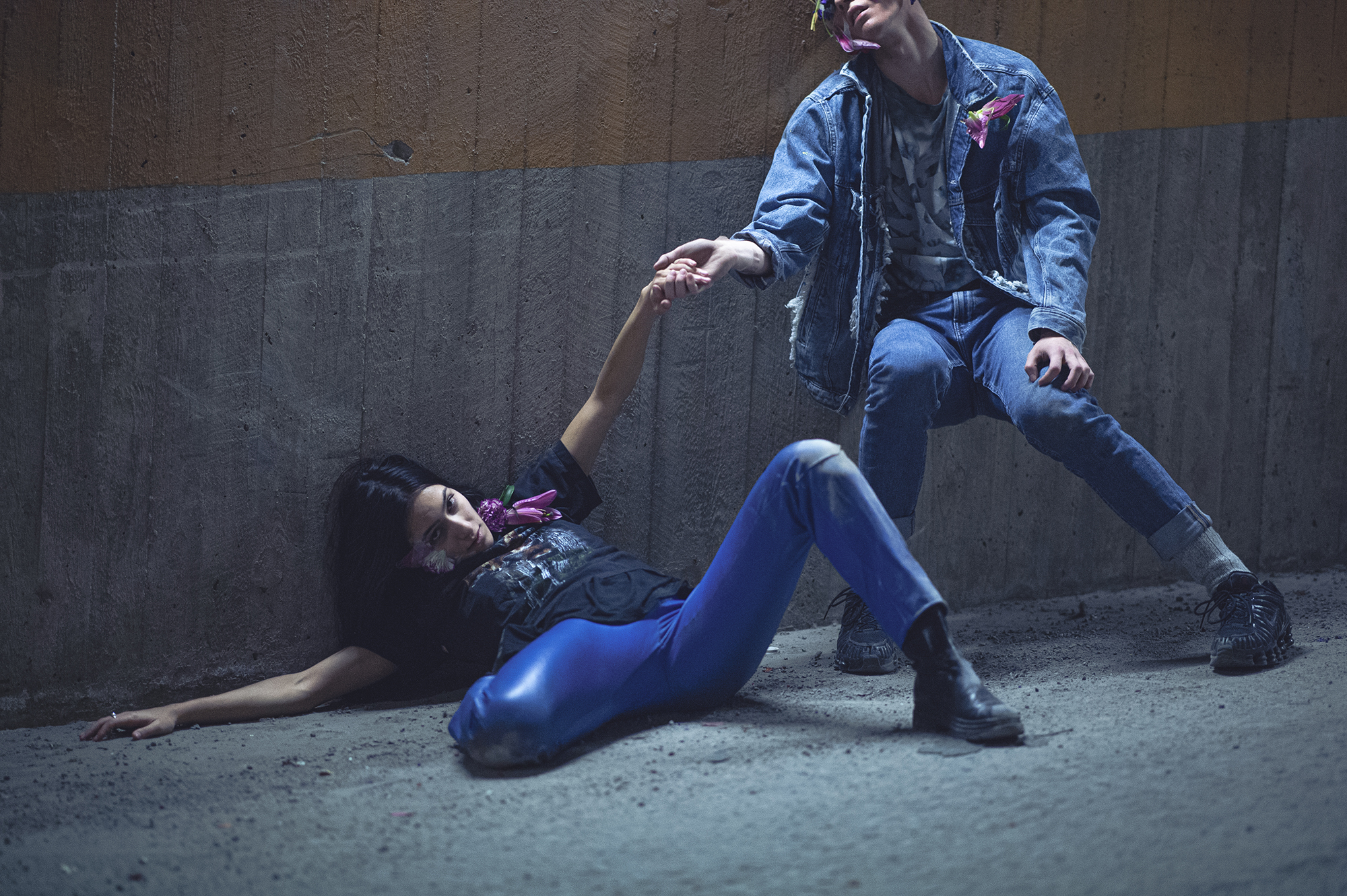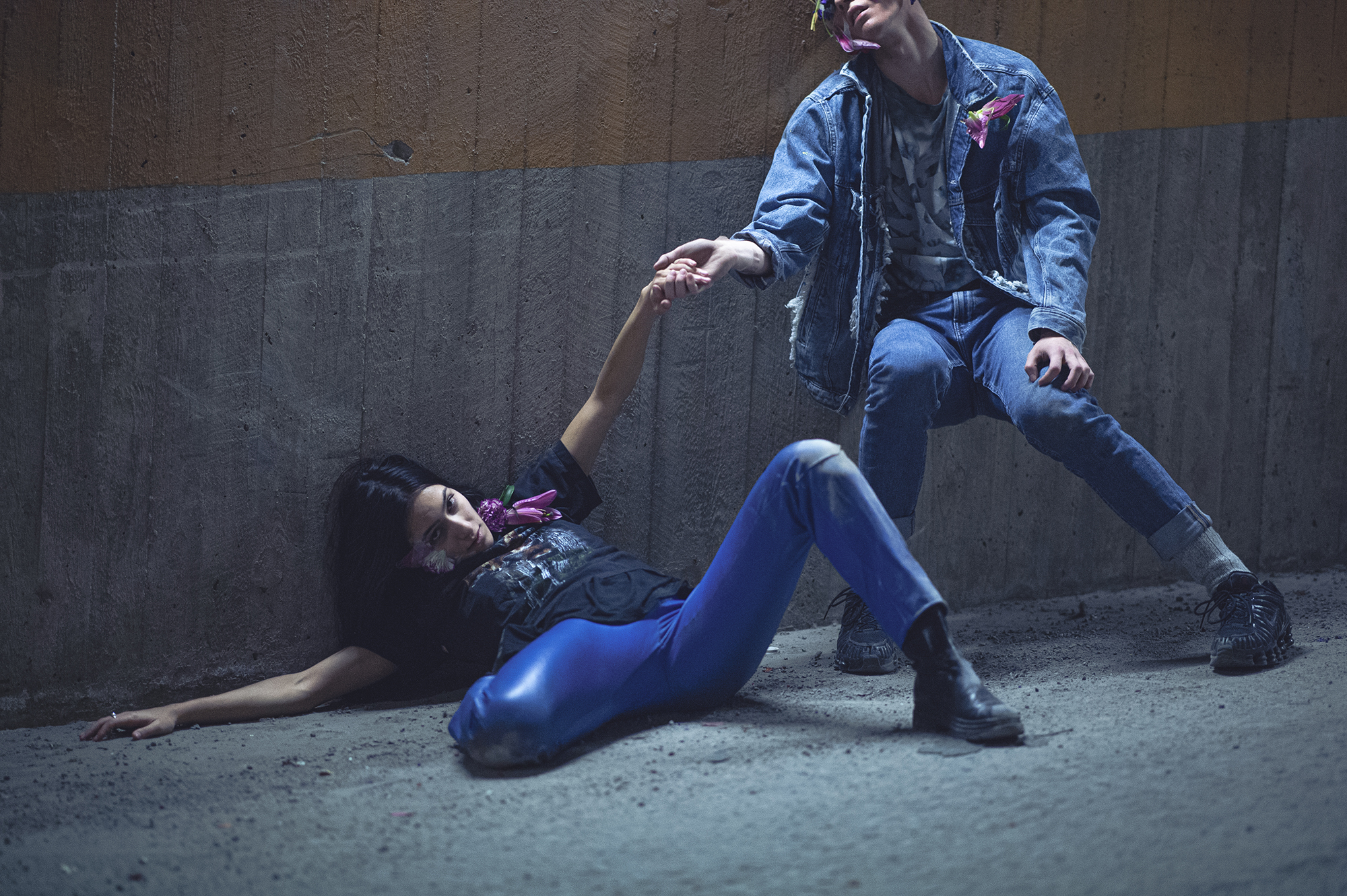 Vi är
Apprentice Open Call 2023
Norrdans, the international dance company based in Northern Sweden, is looking for an apprentice dancer to join our ensemble for the 23/24 season.

 We present contemporary dance and choreography in the north of Sweden, nationally and internationally. 

The deadline has passed.

During the apprenticeship, you will be involved in creations and performances by James Batchelor (Event), Jeanine Durning (Everlasting – a new love), and Norrdans' Artistic Director Martin Forsberg (Rite of Spring). 

The apprenticeship offers an in-depth focus into Norrdans' work with rich performance opportunities. 

We value diversity and encourage anyone to apply, regardless of gender identity, ethnicity, sexuality, religion, or ability. 

We are looking for dance students who can combine contemporary dance and improvisation techniques with performance skills and strong musicality. 

You should also have an interest in diverse choreographic processes. 

We offer an apprentice salary, housing in a shared apartment, 2 round trips (European destination – Härnösand), per diems and hotels on tour. 

The apprenticeship period is from 31.07.2023 to June 2024.

 

You must be enrolled in a dance education program throughout the entire apprenticeship. 

To apply, please fill out the form in the link provided and submit an unedited video of you improvising (2-3 minutes). 

2-3 successful applicants will be invited to Stockholm to meet the company and for a workshop and interview on 08.03.2023 (Wednesday March 8, 2023). Norrdans will pay for travel and accommodation. 

Application deadline is 12.02.2023 (Sunday February 12, 2023) at 23:59.