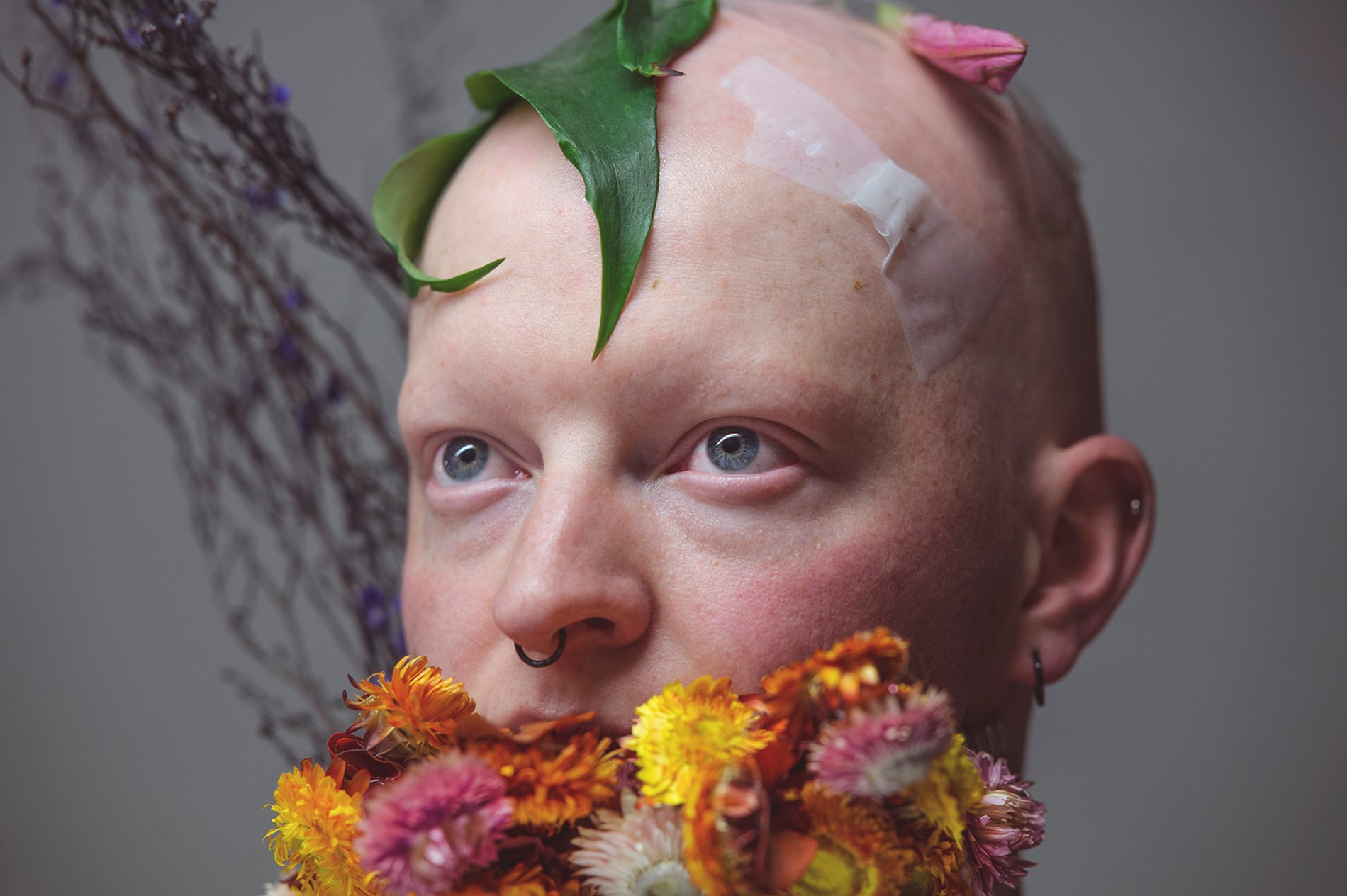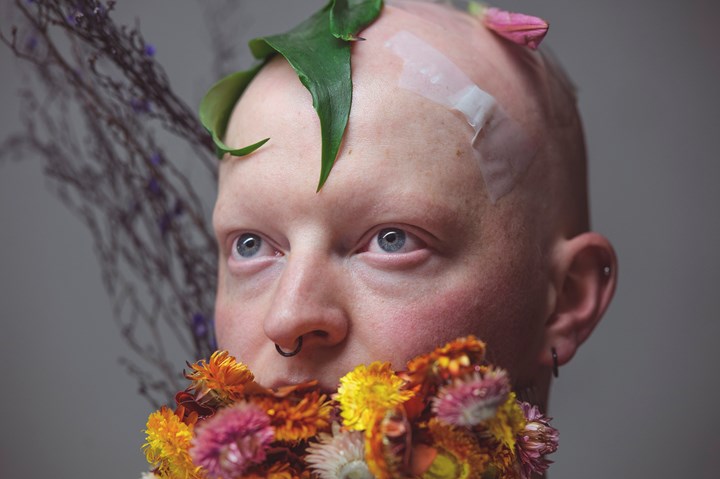 Collaborations
Partners
Our partners are our lungs. Together we create the opportunity to offer a variety of experiences for the citizens.
NMD
The Norrland Network for Music Theater and Dance is tasked with the noble job of ensuring that every citizen of Norrland has access to contemporary dance, opera, and music theater. By providing funds for touring, the network is invaluable in bringing art experiences to every corner of our vast and wonderful region. NMD enables Norrdans to present international contemporary dance in Undrom, Lycksele, and Strömsund and take acclaimed opera performances to Kramfors, Kiruna, and Skellefteå.
International Tours and Collaborations
Dance is wonderfully free. Unrestricted from linguistic barriers, regional and even national borders, which is why Norrdans often tours nationally as well as abroad as artistic ambassadors for our region. We also have a strong tradition for bringing world-class creators and artistic teams to Norrland for innovative and cultural collaborations.