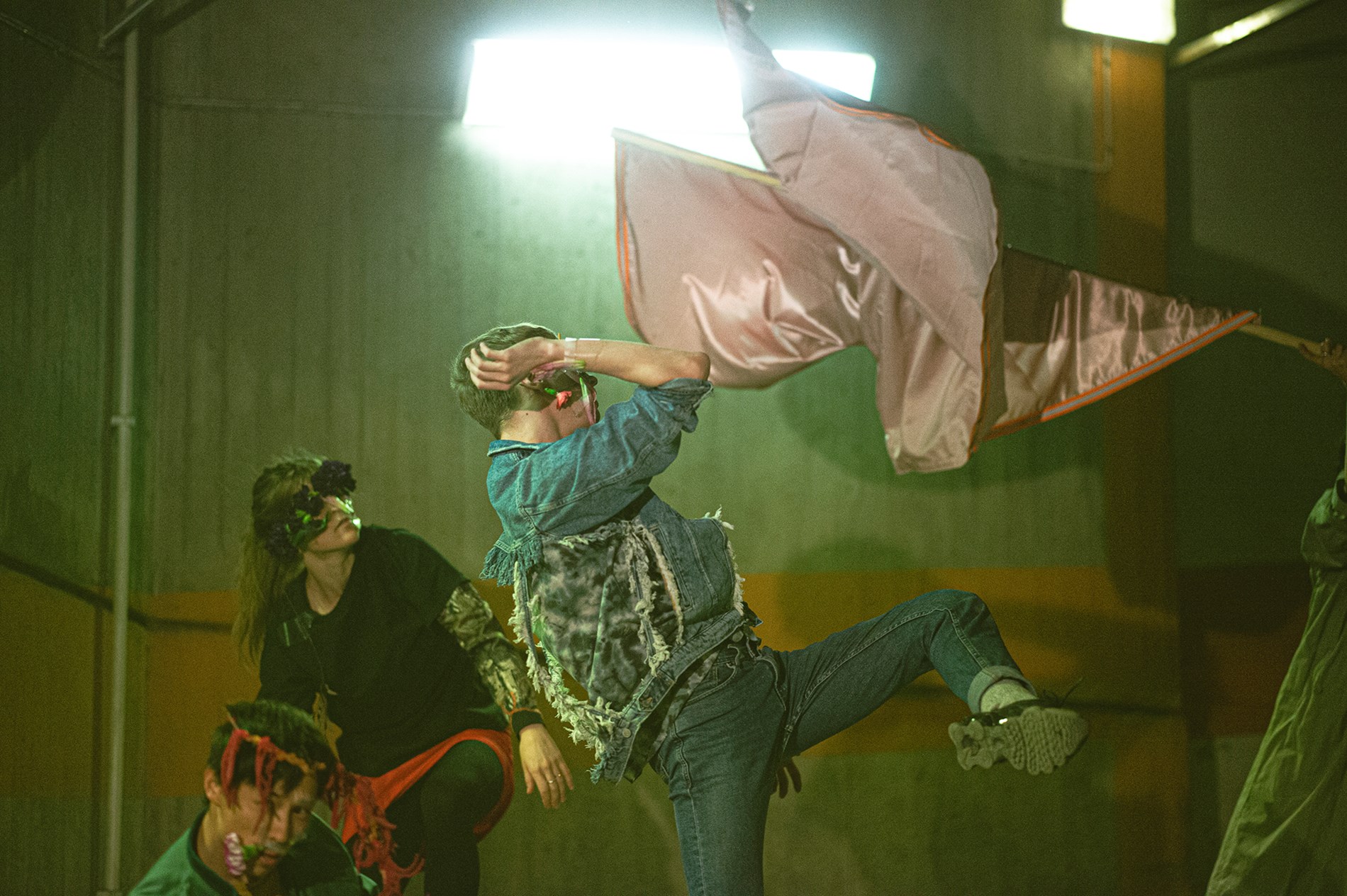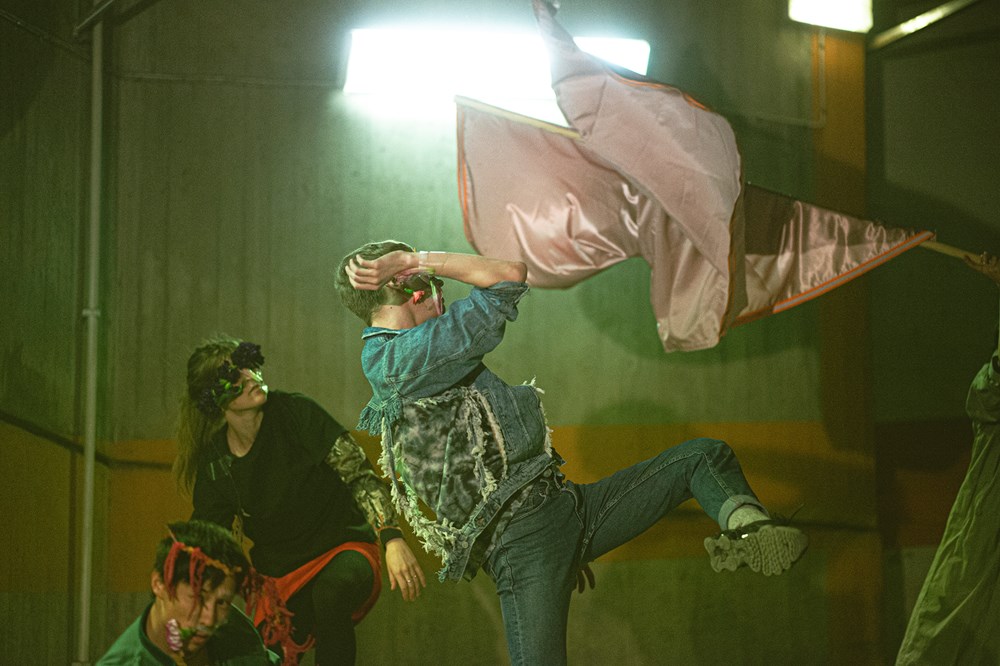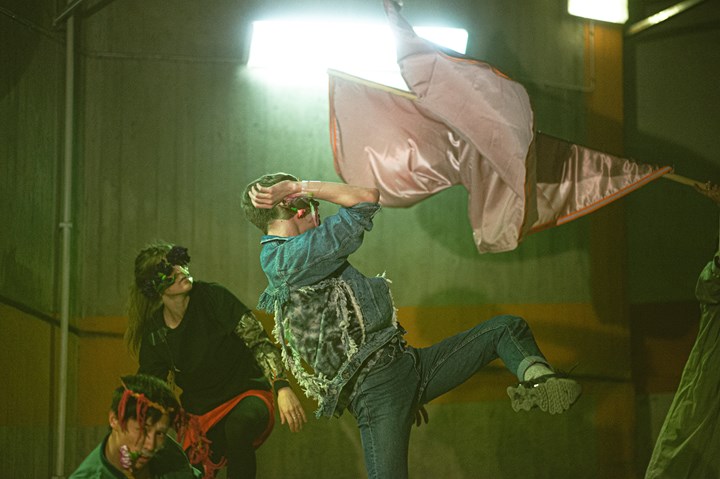 We are
Manifest
We are Norrdans.
We are dance artists and we invite you to experience.
We are the best mix of nordic and international from the middle of Sweden in Härnösand we spread our art ALL OVER.
We dance, move, sense, touch, listen, dream, experiment.
We meet the old, the young, the schools, the politicians, the king and queen, the lost souls, the dance virgins, your mom, your dad, the dance nerds, the fans, the haters and we do all that we can for you to meet some dance.
We don't care if you are 2 or 3000 in the audience.
We just keep asking, what is dance today?
Dare.

We're Norrdans. An epicenter of contemporary dance and choreography in all its magnificent shapes and forms. From our home here in Northern Sweden, we create and perform for the entire region of Västernorrland and regularly pack our bags for national and international tours.
"Disturb the comfortable and comfort the disturbed." That's what we're all about. And you can meet us on stage, in the street, in schools, at work— anywhere, really!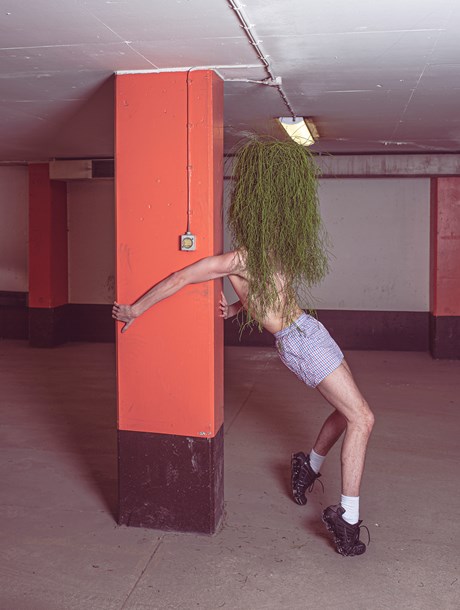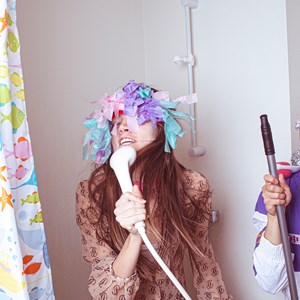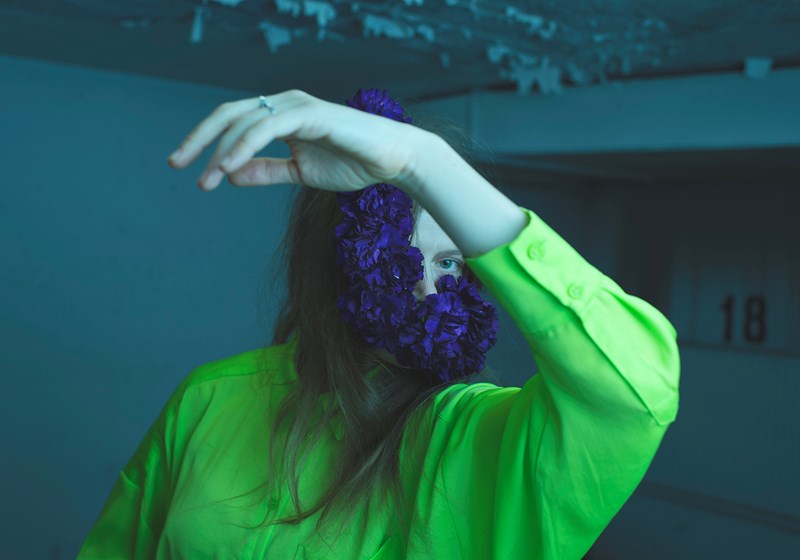 Contact