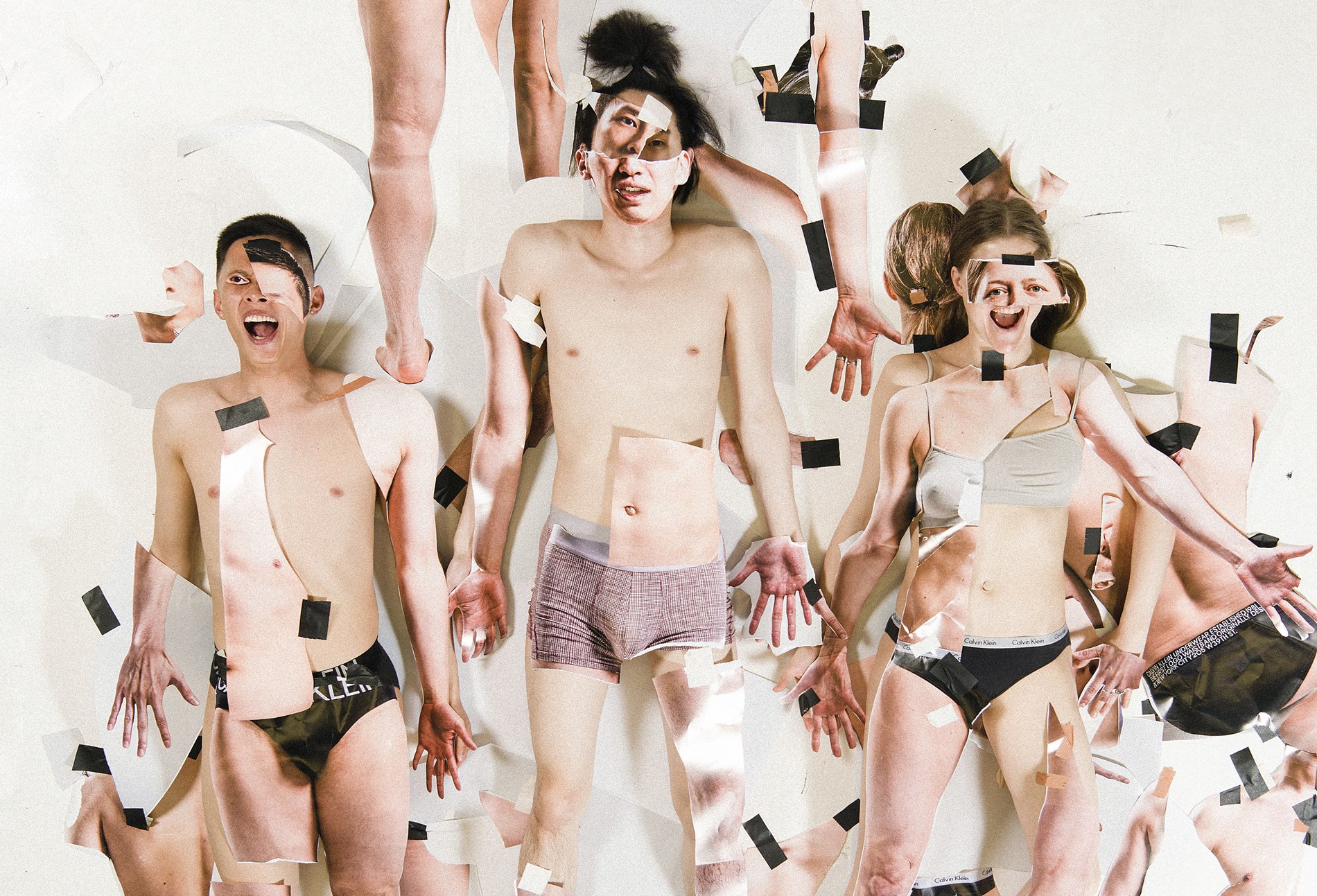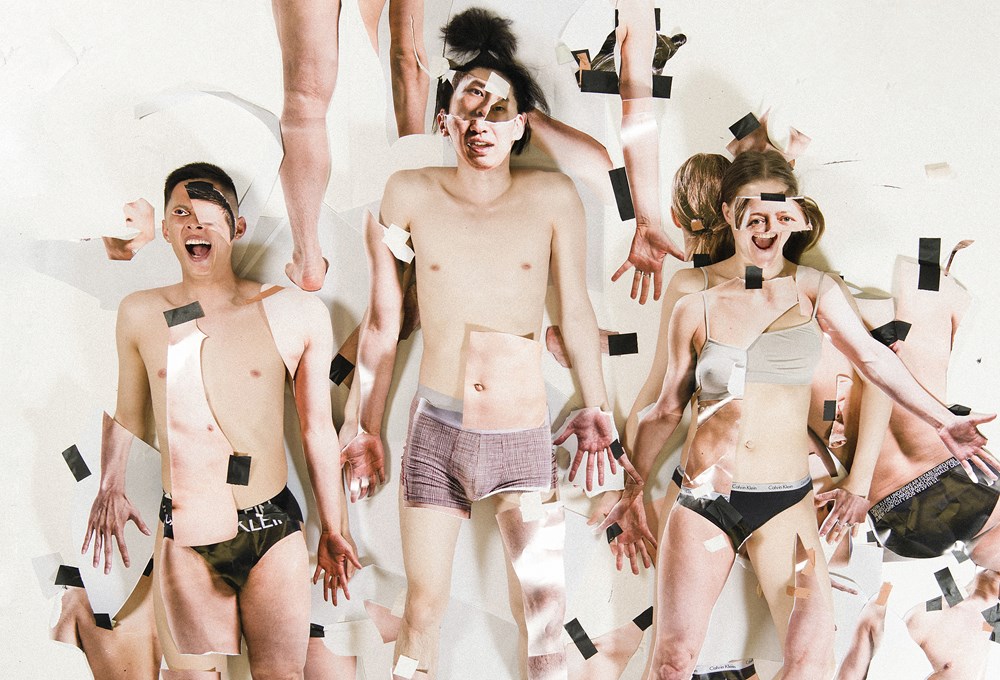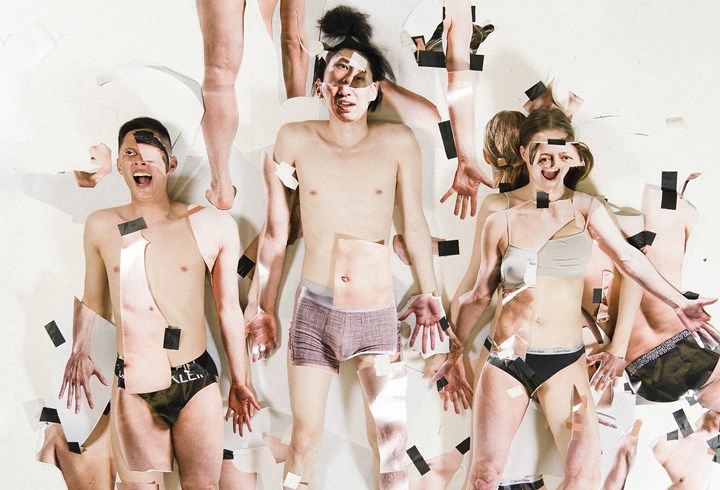 We are
Our History
A child of the nineties, Norrdans was founded right here in Härnösand in 1995. Since then, we have had the undivided pleasure of presenting contemporary dance and choreography in all its captivating facets to audiences near and far. Our ensemble has performed well-known works by important choreographers but also introduced new and exciting artists to the wider public. To this day, our mission is to create and offer diverse experiences through constant artistic exploration.
Jeanne Yasko was Norrdans' first Artistic Director from its inception in 1995 until 2005. After an interim year in 2006 where the leadership was divided among a trio – Bodil Persson, Anna Grip and Maria Naidu – Mira Helenius Martinsson took over the reins in 2007. During Mira's maternity leave from June 2014 to June 2015, Robert Karlsson filled in as interim Director. Since August 2018, Martin Forsberg has been Norrdans' Artistic Director.
If you want to deep dive into our young but exciting history, we invite you to explore the Norrdans archive, a cultural treasure chest with all of our past works and artistic creators.