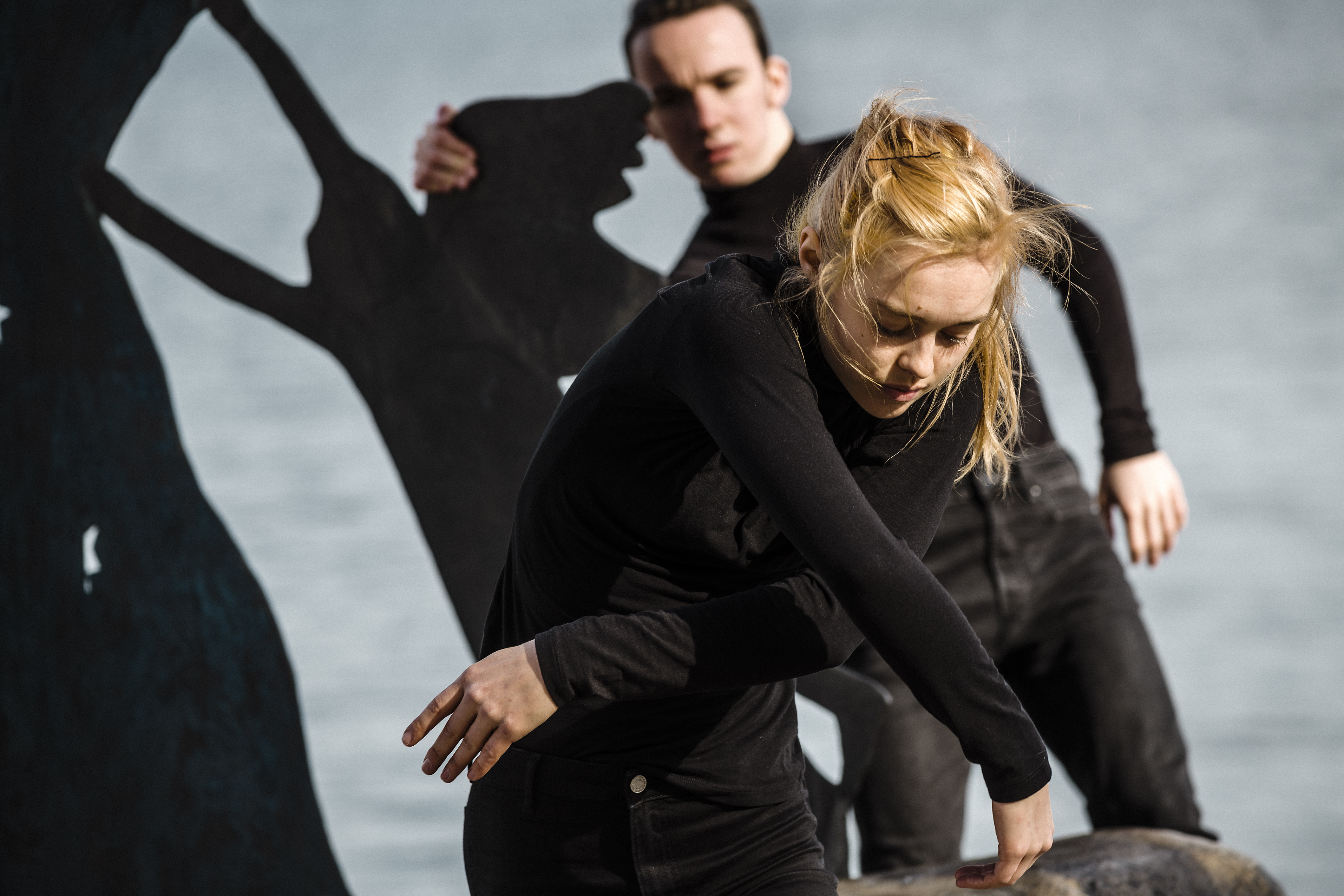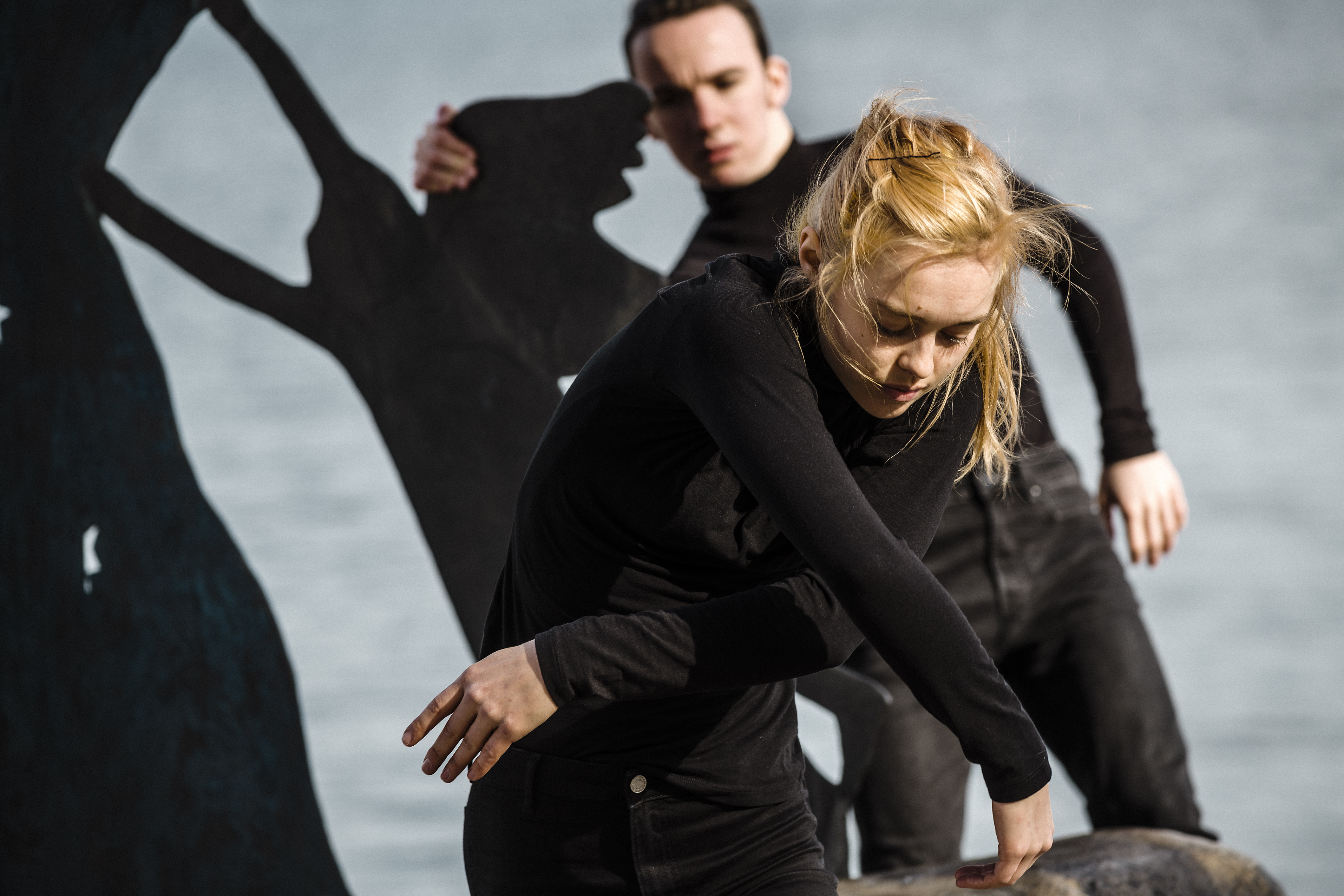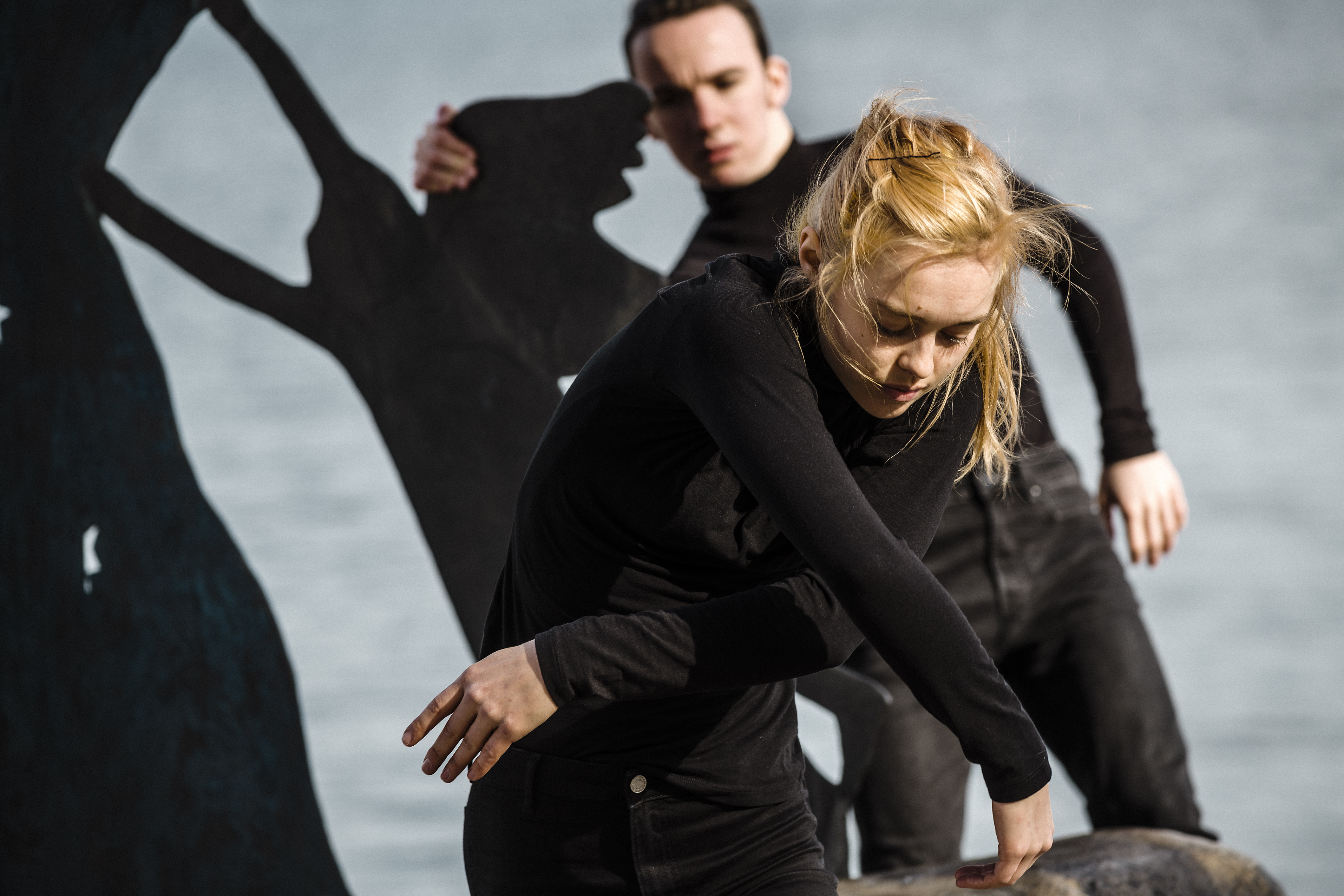 Sunday 25 April 2021
Site-specific dance films in public spaces
On May 7, the QR project Motion Portals will be launched, which will make it possible to experience 20 dance films in Sundsvall, Umeå, Örnsköldsvik and Östersund.
What if dancers would manifest themselves like sculptures in space and are able to be viewed by whoever passes the location of the dance that happened in the past. This is the concept MOTION PORTALS by dancer and choreographer Malika Ali.
At multiple places in Östersund, Umeå, Örnsköldsvik and Sundsvall, connected to selected public artworks and artifacts, QR codes will be deployed. Starting May 7, these will form portals for short dance films – with dance and movement from those same places.
Here you can find out more about the project and which places Motion Portals is located on.
Concept: Malika Ali
Choreography and dance: Malika Ali, Johanna Forsehag, Matthew Rawcliffe
Filmmaker: Måns Berthas
Technician: Johan Hakala

Photo: Lia Jacobi