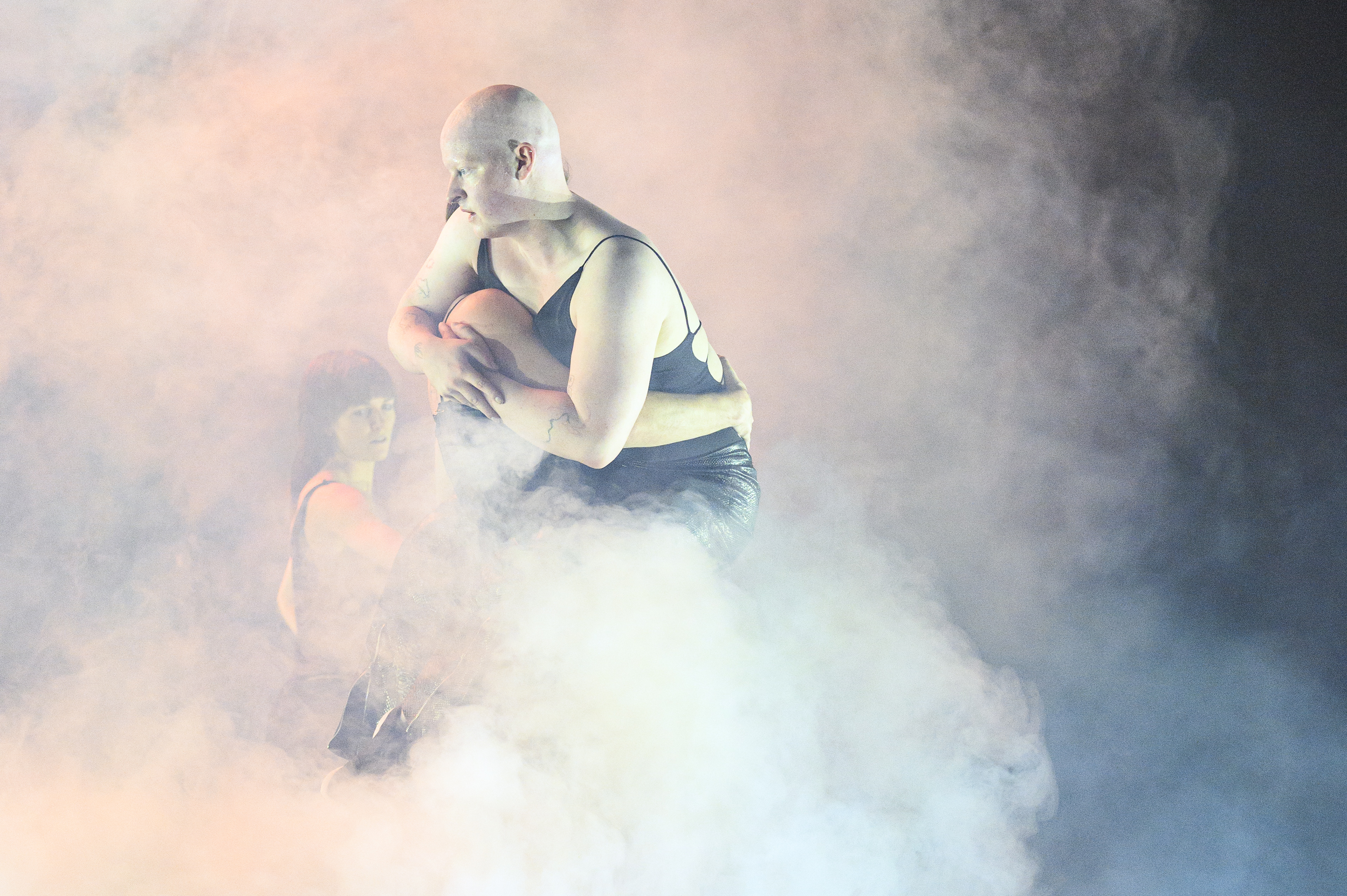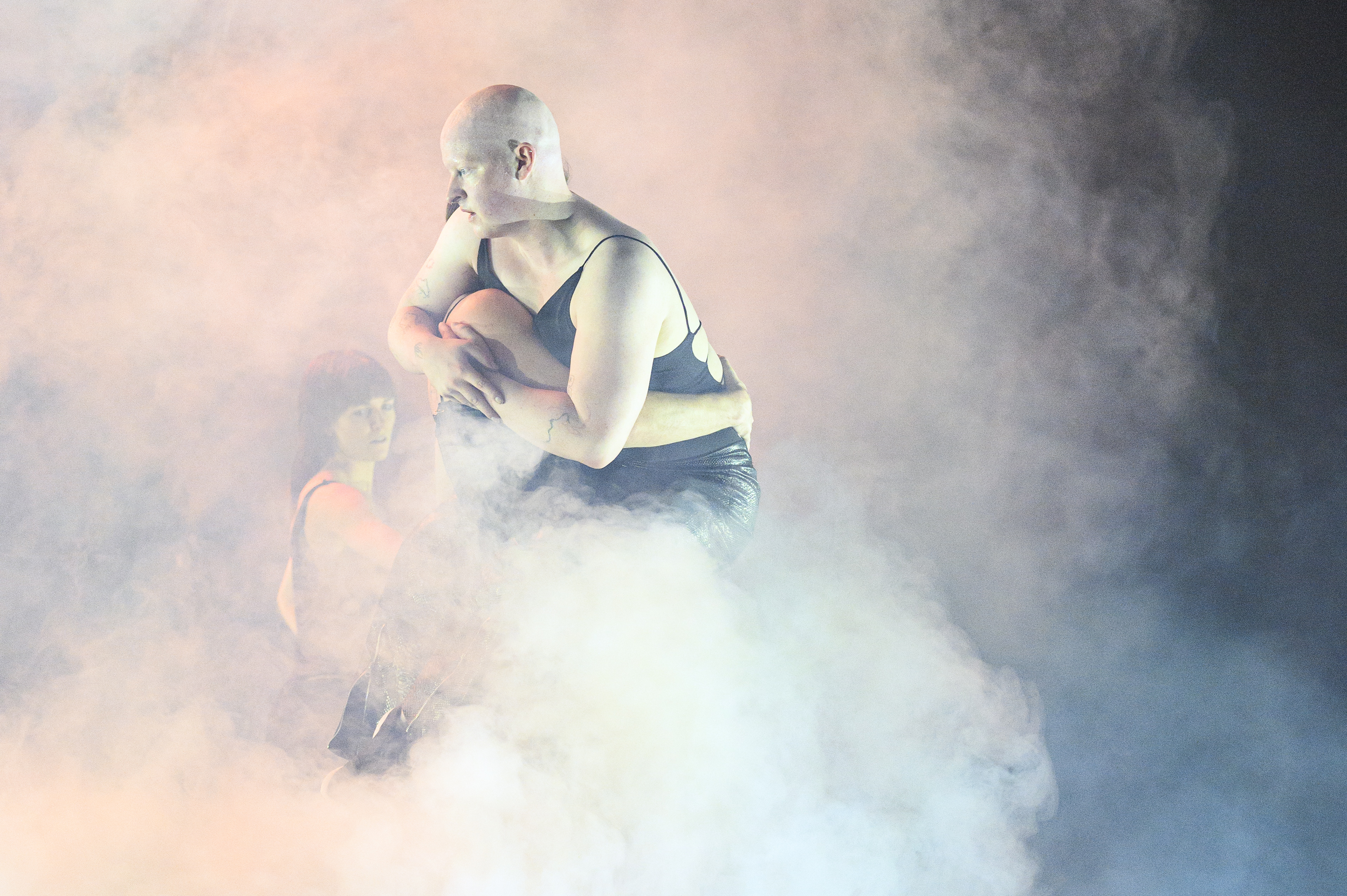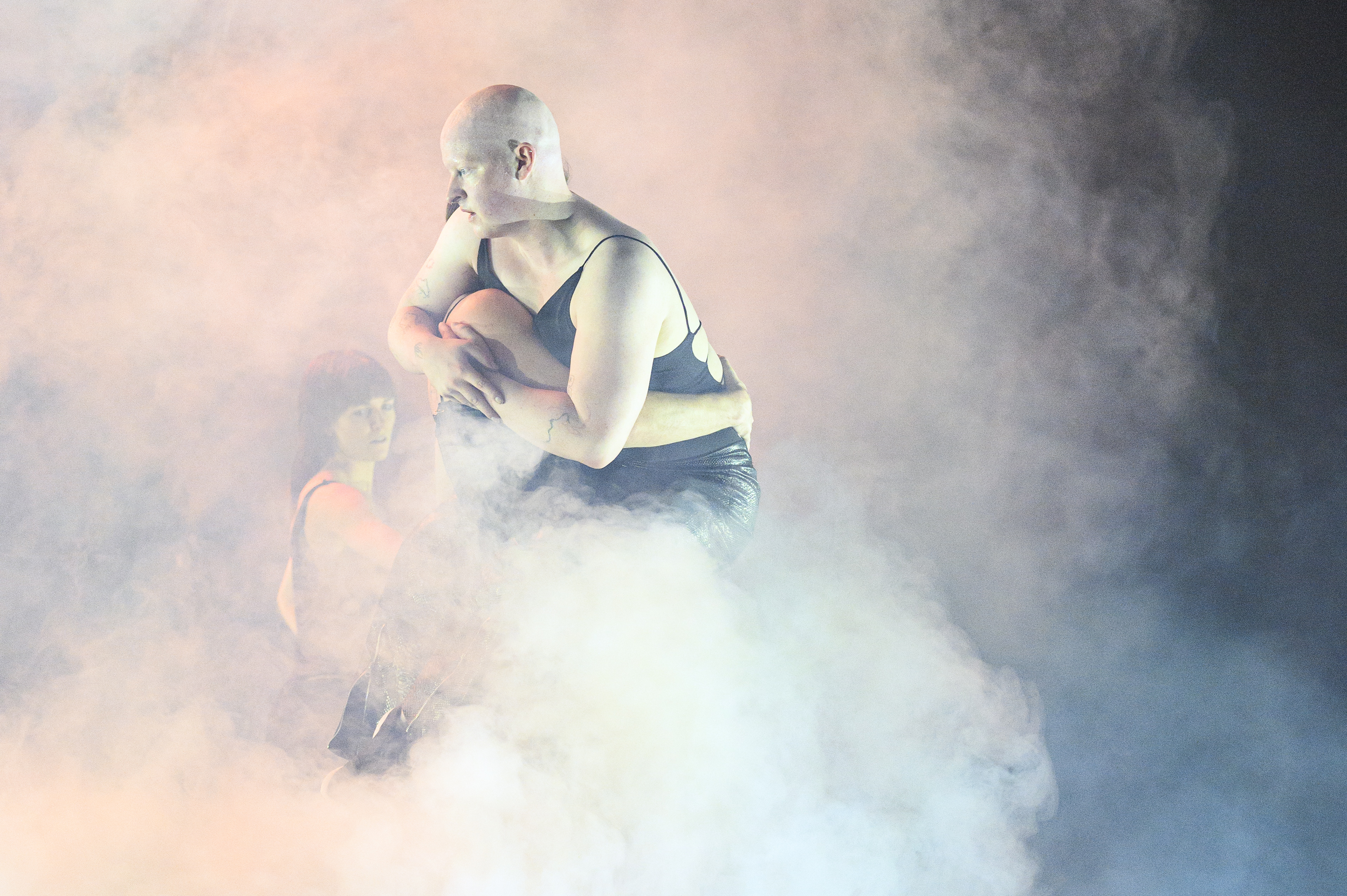 Tuesday 1 March 2022
Norrdans brings the Dawn to Stockholm
The Dawn Chorus world premieres at Elverket on March 10th and Norrdans storms the capital with One One One at Centralstation and Kulturhuset.
On March 10, Stina Nyberg's The Dawn Chorus will have its world premiere at Elverket, Dansens Hus. During four performances, eight dancers let the audience dream of mile-long mating calls and the singing of darkness.
- The dawn symbolizes the possibility of change and a different future. We are in a borderland where we go from something to something else. Dawn also raises thoughts about who is awake, those who get up early and keep society going, and those who are on their way home after a night on the dance floor, says choreographer Stina Nyberg.
In connection to Saturday's last performance, Norrdans and Elverket present an expanded program: Norrdans Extended. The evening program consists of artist talks, film screenings of the short films DON'T, KISS and FOLK, and the performance of One One One.
- We are so excited to bring many different dance experiences this time! It will be everything from intimate personal meetings to pulsating explosive dancers that will make you want to move!, says dancer Sam Huczkowski.
One One One, signed choreographer Ioannis Mandafounis, takes the dance out into the public. The intimate performance will be danced at Central Station on March 9th, and at Kulturhuset on March 10th and 11th. One One One has previously been performed in streets and squares, in prisons and hospitals, but never before in Stockholm. The piece is an exclusive and intimate meeting between two people but can also be seen from the side.
Schedule
Wednesday 9/3
One One One – Centralstationen kl 13.00
Thursday 10/3
One One One – Kulturhuset Stadsteatern kl 13.00
PREMIER: The Dawn Chorus – Elverket kl 19.00
Friday 11/3
One One One – Kulturhuset Stadsteatern kl 13.00
The Dawn Chorus – Elverket kl 19.00
Saturday 12/3
The Dawn Chorus – Elverket kl 16.00
Norrdans Extended – Elverket kl 17.15
The Dawn Chorus – Elverket  kl 19.00