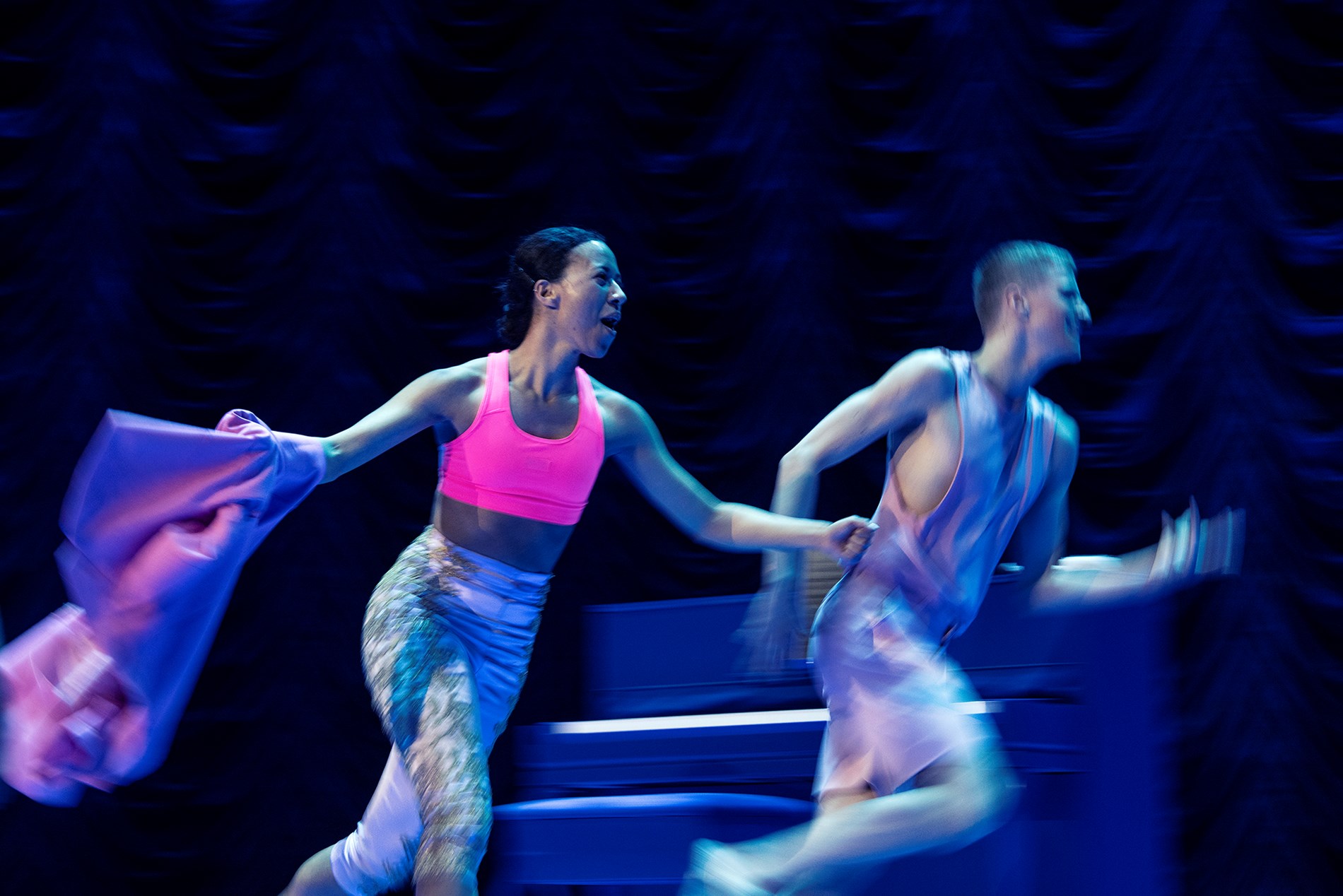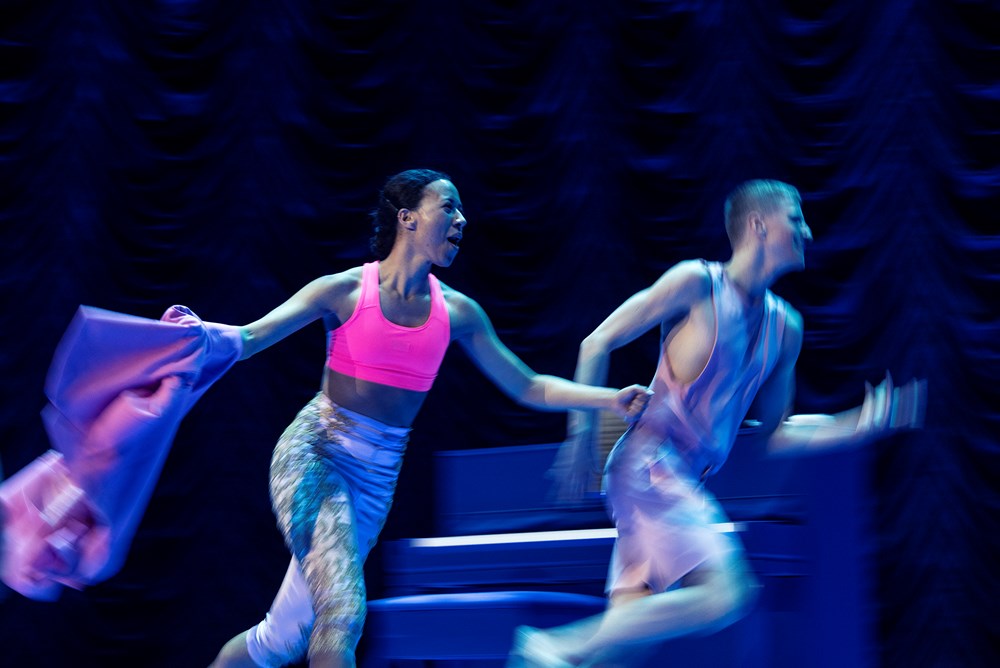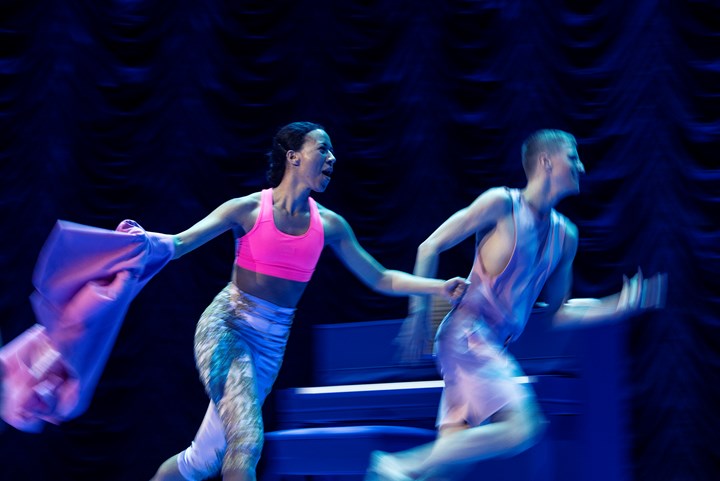 Monday 21 February 2022
Pianofavourites with Norrdans to the Swedish Biennial for Performing Arts 2022!
We are once again going to Sweden's largest performing arts festival, the Swedish Biennial for Performing Arts! This time with the production Pianofavourites with Norrdans.
The Swedish Biennial for Performing Arts' selection committee has taken part of performing arts from the whole country, and now handpicked a few productions that will get to take center stage at Sweden's largest performing arts event. The Biennial is an arena for all genres of performing arts and serves both the public as well as the industry.
"Eight dancers crawl beneath undulating pieces of cloth and whirl around. Piano music is traditionally part of dance, but here it is not as an accompaniment but as the main focus for an aesthetic examination. While the famous pieces from center stage urge on the dancers, more and more playful liberties are taken. The movements go with and against the music, beautifully - and ugly! Everything is possible, the energy fills the stage and lifts over the top. It gets giggly and fun when Pianofavourites surprises and ask exciting questions, rather than delivering what is expected."
- Motivation of the selection committee

Pianofavourites with Norrdans premiered October 7th, 2021, at Norrdans home stage Härnösands Teater. The piece recently got awarded Svenska Teaterkritikers Förenings Barn- och Ungdomsteaterpris 2021. This year Scensverige arranges the event in Västerås June 7-12. Pianofavourites with Norrdans will be performed at Västermanlands Teater June 10th.
Norrdans' production PROXY was invited to the Swedish Biennial for Performing Arts in 2021.
"A dream in shades of pink, one classical pianist, seven dancers, and yet another dancing rabbit leading us down to wonderland."
-Malin Palmqvist, Länstidningen Östersund
"A poetic flow of bodies in an ever-changing chain reaction: gravitate-attract-repel-repeat."
- Katarina Östholm, Allehanda
"The result is a performance that thunders forward like a steamroller of energy towards a depth of calm rhythm. To see it is like getting a powerful vitamin injection. For what is it that makes us want to live and move on if not art and music?"
-Karin Kämsby, Danstidningen