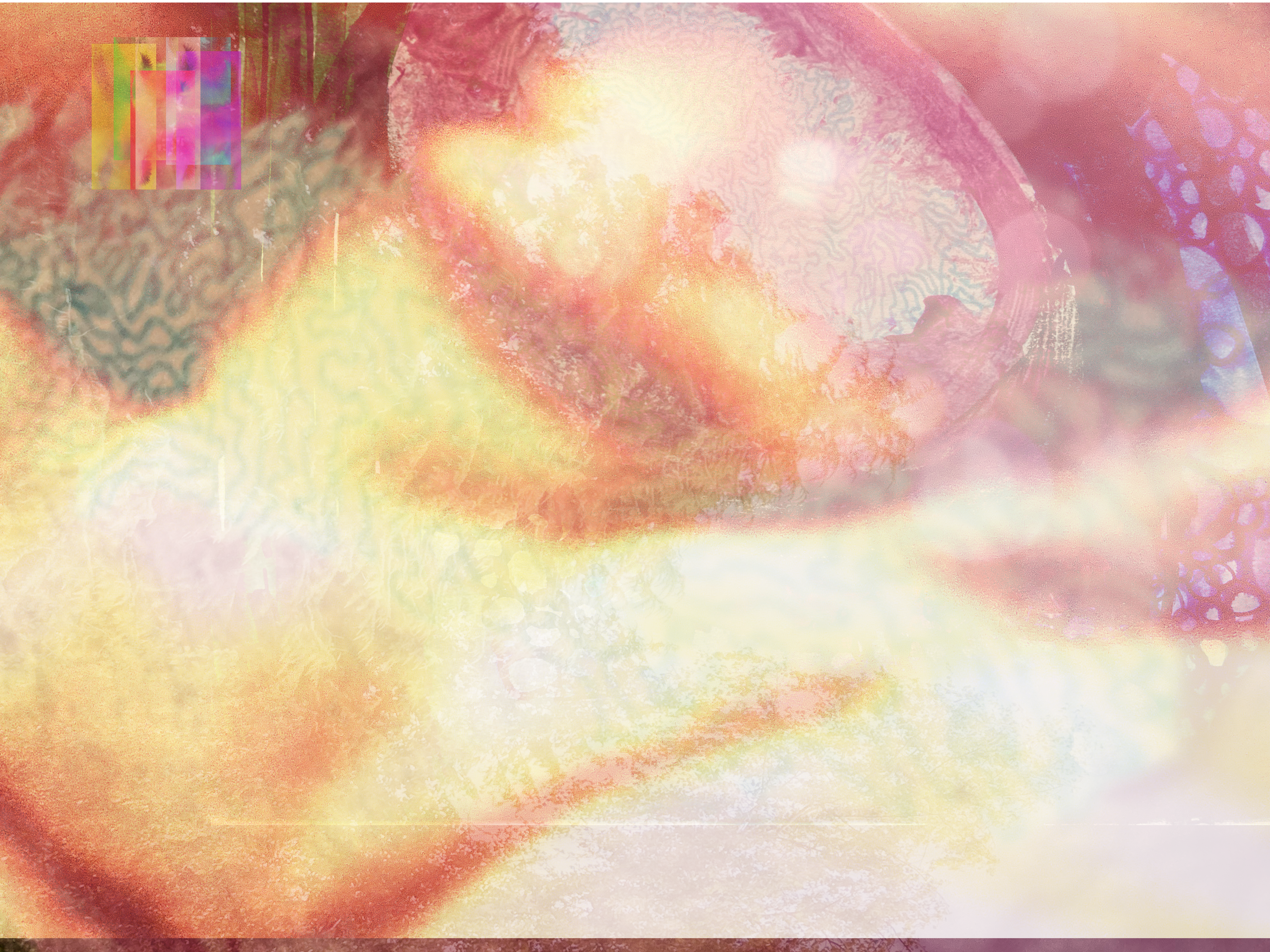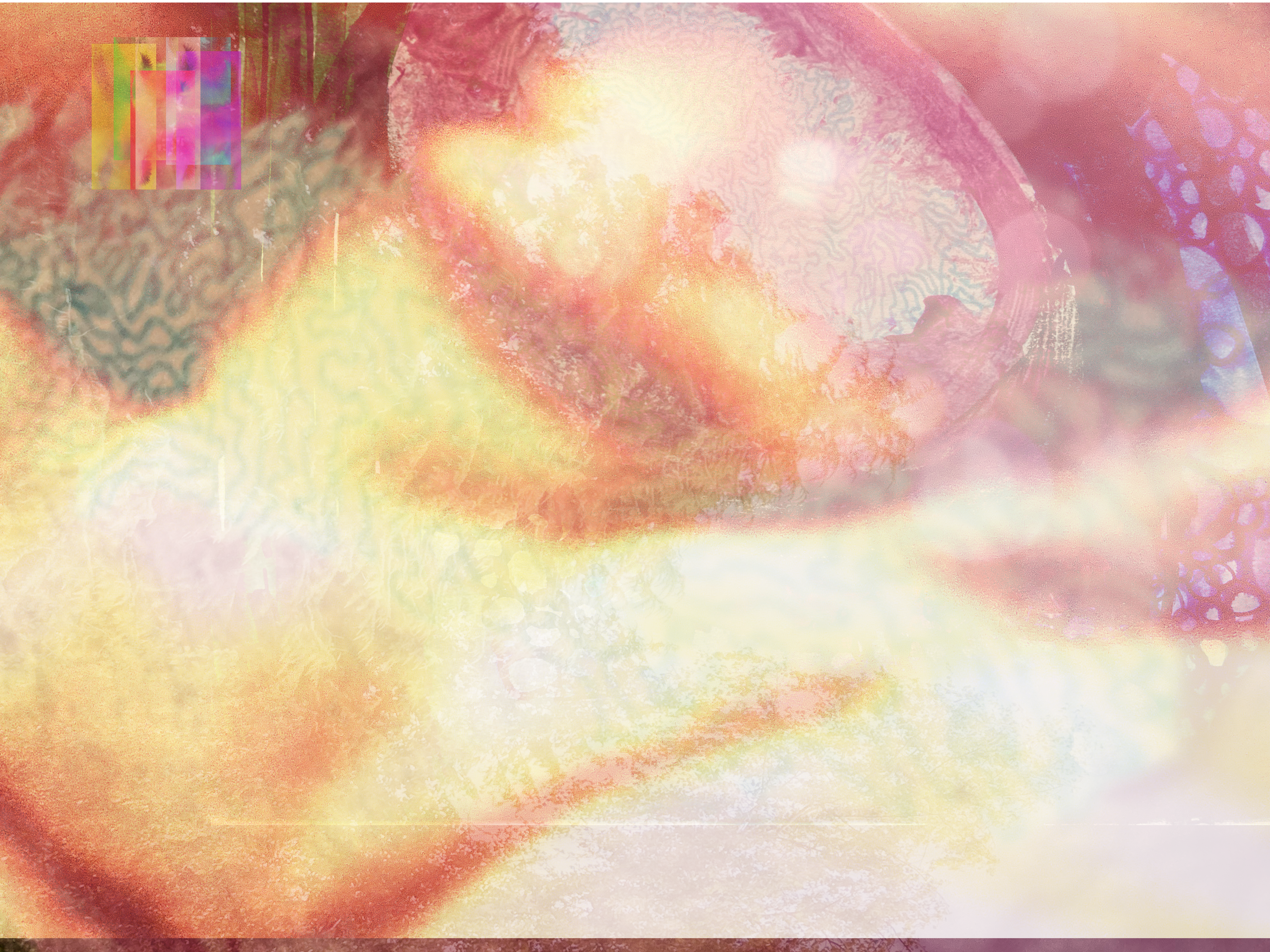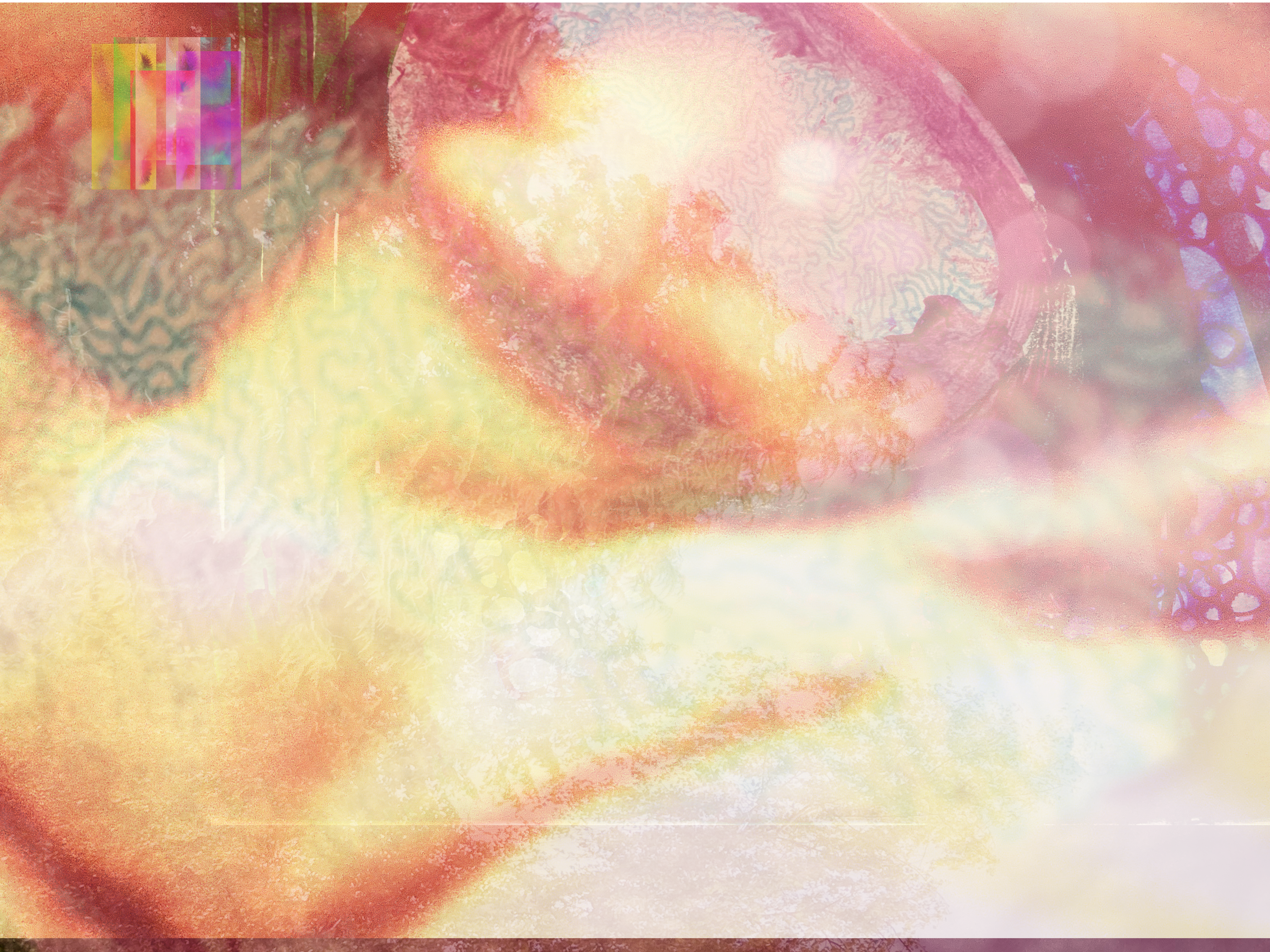 Thursday 4 November 2021
Join Norrdans' new dance project – female (with) space
Hey! We are looking for you, your sister or perhaps grandmother who wants to be part of a bewildering 6-month dance experience in Sundsvall. In spring 2022, together with a group of women, the dance artist Polena Kolia Petersen will create female (with) space.
We will examine "How public space forms us as women and how we as women form public space". Neither the way there nor which tools we will work with is predetermined, we will find them together.
Welcome to the introduction workshop at the beginning of December 2021. We will then continue with both physical and digital meetings in the spring of 2022. No previous dance experience is needed.