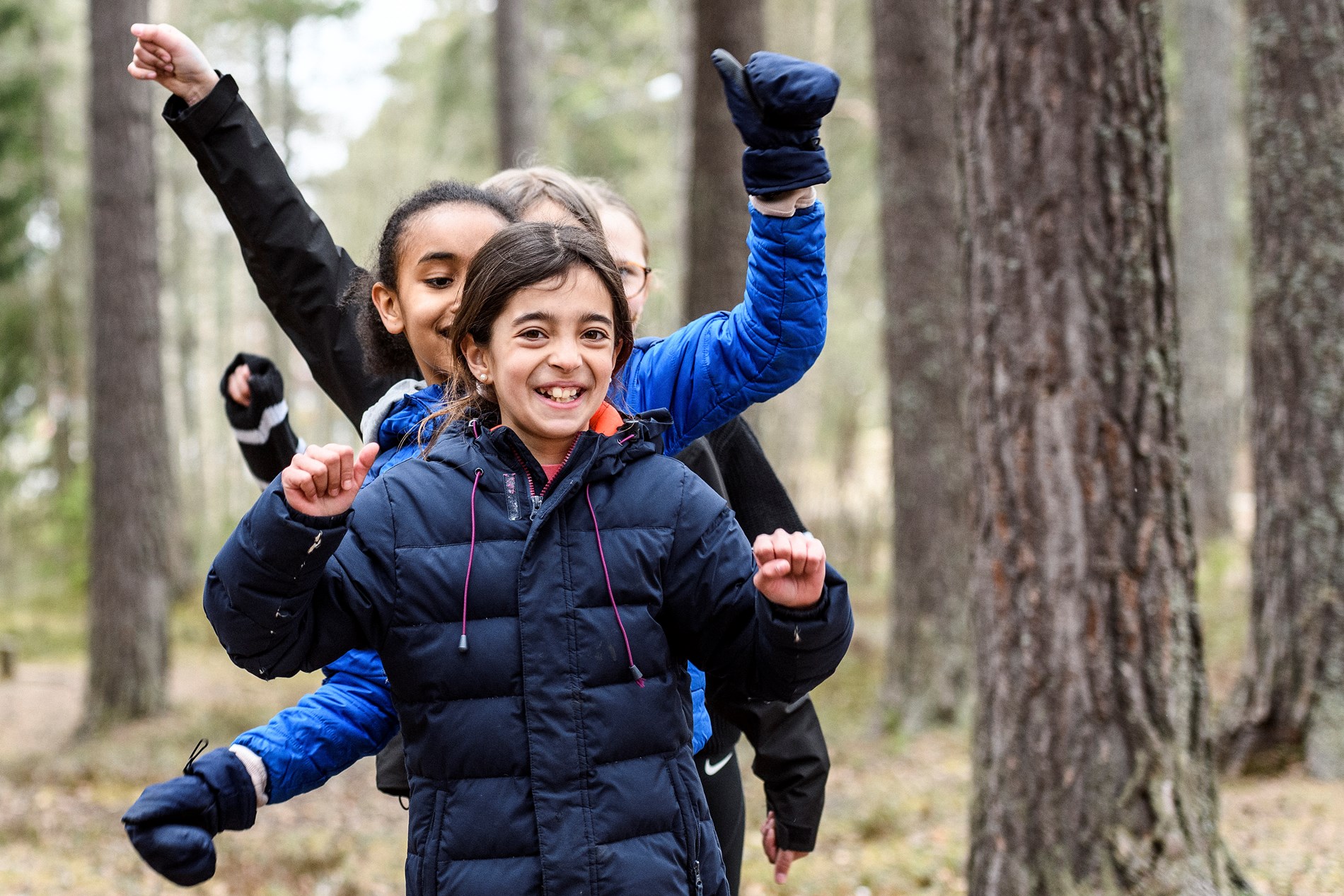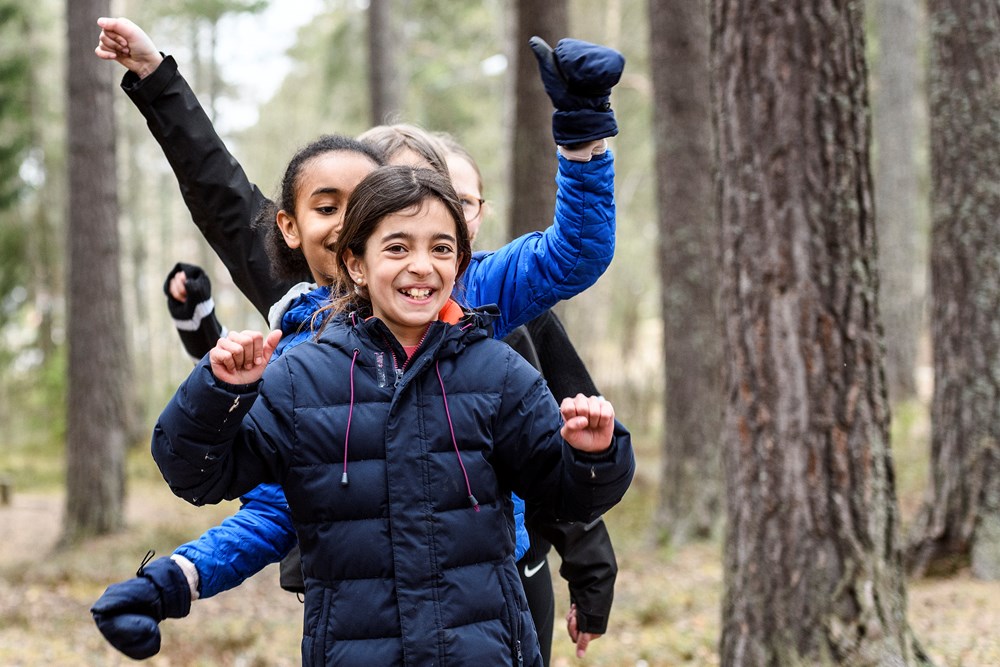 Collaborations
Educational Activities
Everyone can learn from their body! We run a wide range of educational activities that introduce children, youths, and adults to dance and movement. These are usually informal workshops that are somehow anchored in our current productions and their themes.
Please contact us to learn more about these opportunities. We are also happy to tailor programs around your particular wishes.
At jojjo.se you will find info about current performances, workshops and teacher guides.
The dance workshop can be inspired by a performance with Norrdans that you have seen or will see. The workshop can also be independent and adapted to your wishes - our focus is the joy of dancing, freedom of movement and creativity.
We start with a warm-up and continue working with movement through the room and our own creation. It strengthens the cooperation with but also the respect for each other as well as it develops a healthy body image and confidence in one's own physical ability. Dance and movement are health-promoting, important for learning and are part of the fulfillment of goals in various school subjects such as sports and health.
Contact