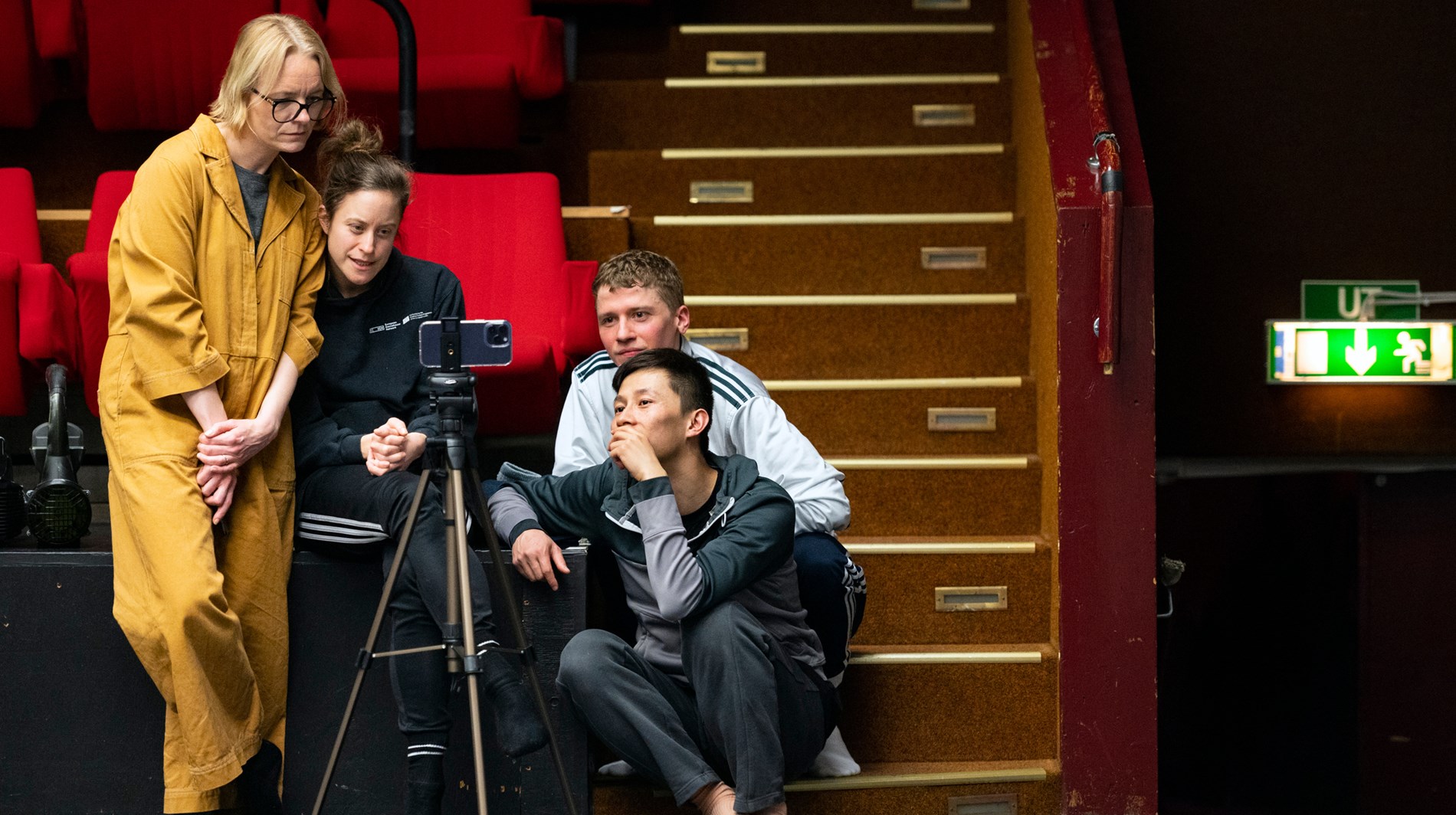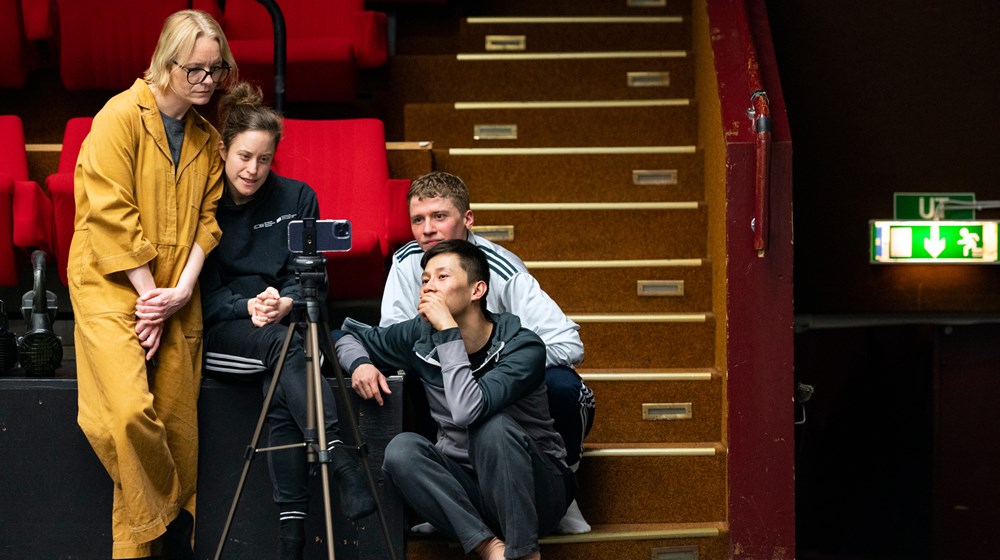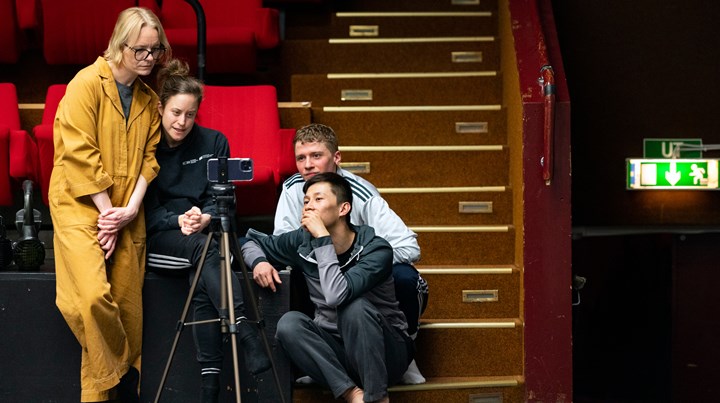 Thursday 2 February 2023
Get to know the duo OR/ELLER
On March 3, Terrarium has its world premiere at Härnösands Teater.
Madeleine and Anja have been active in the field of dance and choreography since the early 2000s. In 2018 they started making their own work as OR/ELLER and have quickly gained opportunities to create pieces for institutions and venues nationally and internationally. such as Norrdans and Dansehallerne, DK. In 2023 they will create three commissioned pieces for Norrdans, Dansehallerne DK and Bagarmossens Bibliotek, Stockholm. They will also commence the research for their third full-length piece premiering at MDT, Stockholm in 2024. 
Their dance art is characterized by highly visual stage works, with dancing as the leading star. As a result of their interest to work with choreography through a parallax of scenography and dance, their recurring concepts are those of "within" and "inside". This is reflected in that OR/ELLERs works take place both in big formats on large stages, or meet the audience between two books in a library. OR/ELLER thinks of their pieces as surfaces of contact that invite both dancers and audience, children as well as grown ups, to dwell in a fiction that plays with both a complex and simple tone, where both the serious and humoristic have a place. 
"We think that choreography gets extra interesting to work with when dance and room meet. In the room as such, and more so in the stage context lurks fusty structures of power, but with that comes also a bubbling potential of blowing up borders. This is where we draw inspiration from children's way of making the world available to themselves; to dare to look a little too long, to quickly change interests, to give objects life and voice and to dare to ask the big existential questions."