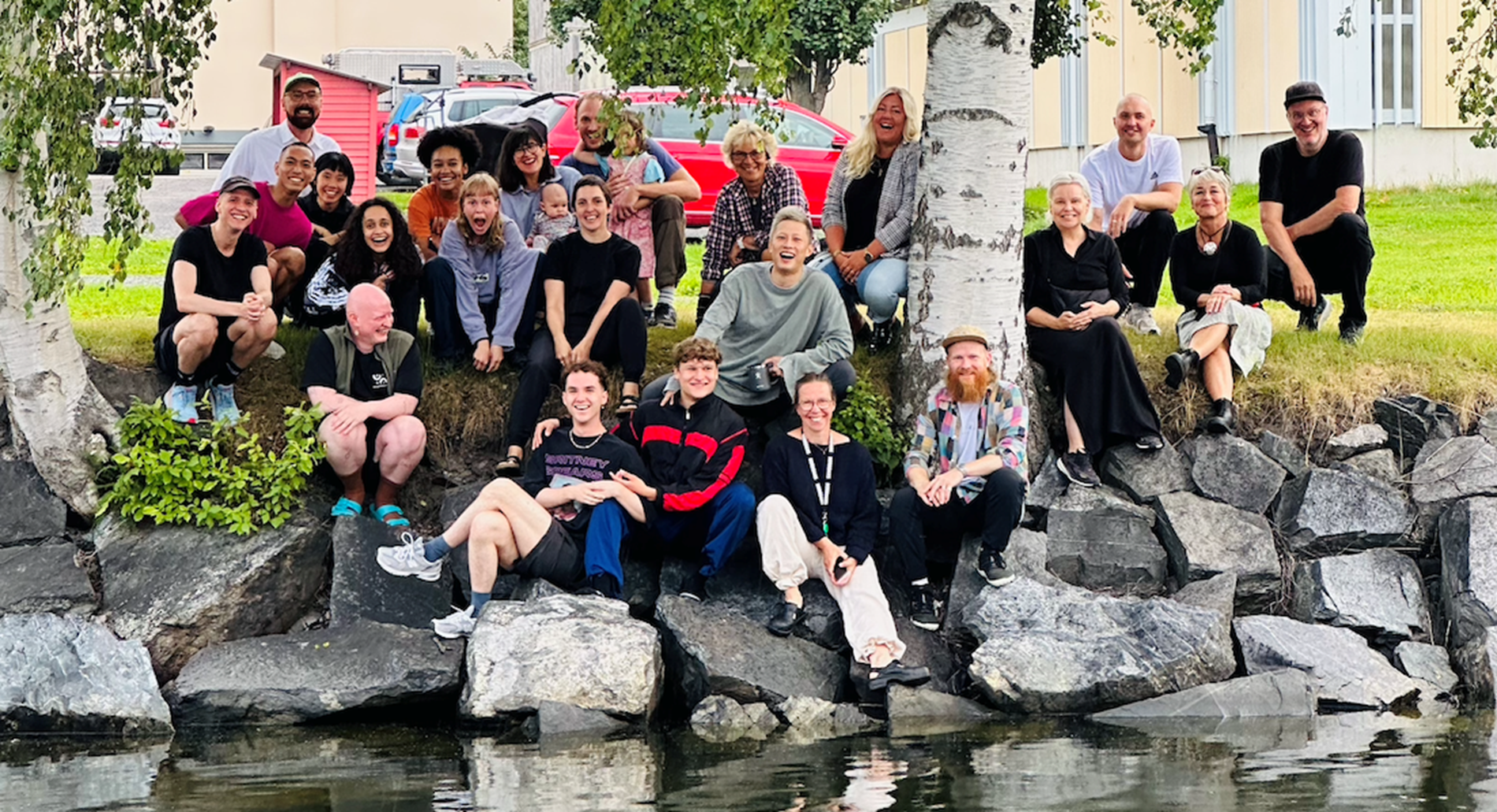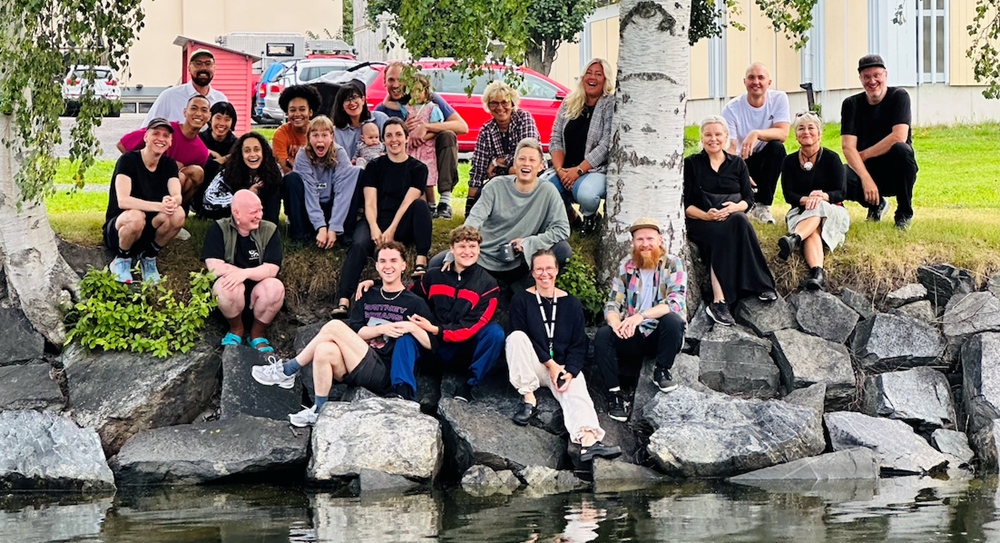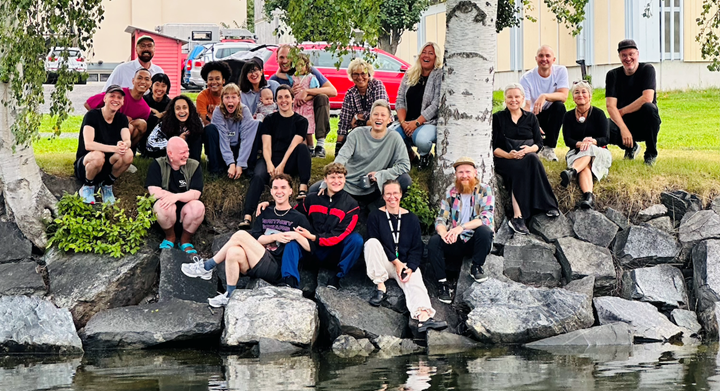 Monday 31 July 2023
Back in business!
We are ready for a new season packed with dance in all its glorious forms.
Among other things, the dance evening Everlasting Event will premiere at Norrlandsoperan on October 25. Choreographers James Batchelor and Jeanine Durning share an evening filled with dance where the focal point is improvisation. Both works are framed by the critically acclaimed and headstrong scenographer and lighting designer Chrisander Brun.
At the same time, we want to take the opportunity to welcome new dancer Sierra Kellman to the company and the apprentices Dengling Levine and Elia Zahnd!